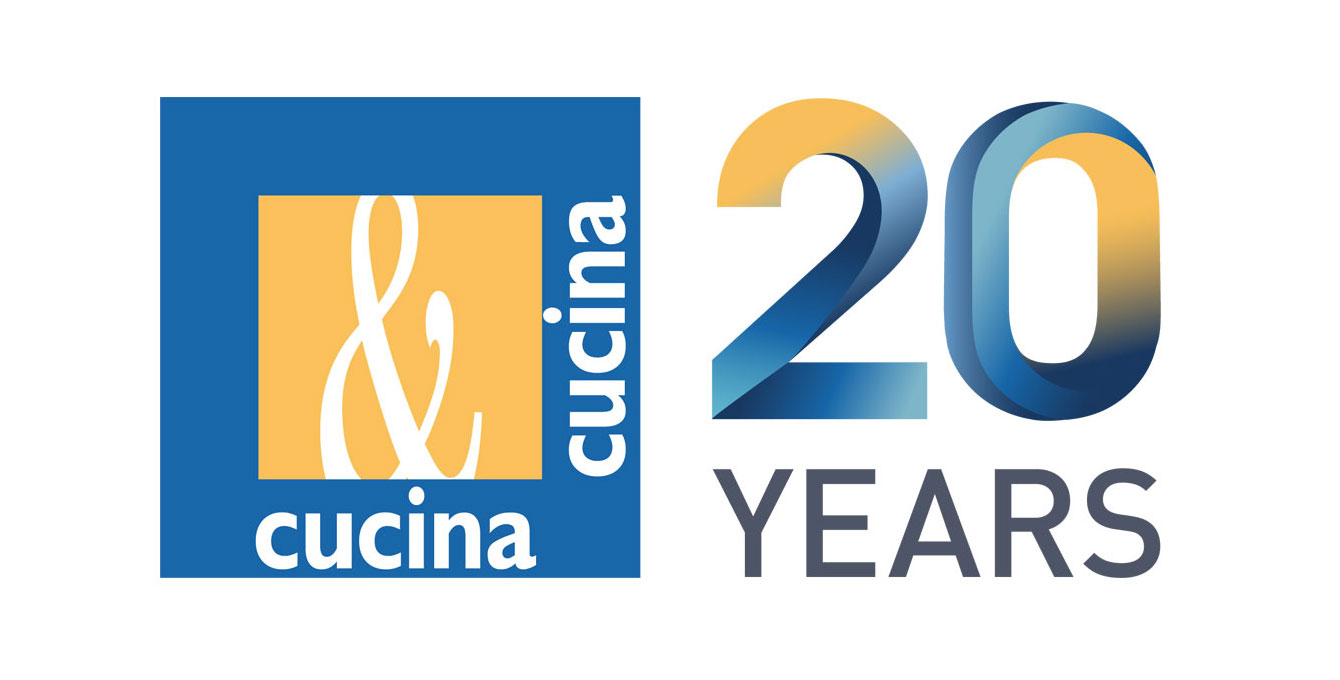 For more than 20 years Cucina & Cucina holds the leading position in Cyprus in the import of stylish and contemporary kitchens, wardrobes, doors and accessories since 1996. Boasting collaborations with some of the biggest kitchen and wardrobe manufactures in Italy, we offer you a wide range of materials, models, designs and colours, as well as the most competitive prices in the market.
Thanks to our highly-trained and experienced staff, as well as our creative team, we provide you with the best interior design advice using the latest suitable programs, and the kind of solutions and design quality that match your personal taste, just as much as your requirements and lifestyle.
And because at Cucina & Cucina we want our customers to feel fully satisfied, not only during purchase but also after-sale, our specialised After Sales staff are available to give you a hand whenever you need them.
Visit us at our showrooms in Nicosia, Limassol and Larnaca, select the design that you desire, and we will undertake to visit your place anywhere in Cyprus, to design, the place you've always wanted.
The truth is that our love for kitchens is unconditional. That's because for so many years we have learned everything about kitchens, but also about you, our customers. Your desires, your requests, your personal needs. That's why our concern is not only to provide you with a kitchen, but the kitchen you have always wanted. So, when we talk about ergonomy, guaranteed quality, Italian elegance and impeccable functionality, we talk about a relationship for life. Because for us here at Cucina & Cucina, a kitchen is a relationship for life.
At Cucina & Cucina you can enjoy a full range of wardrobes that much with your personal space, style and character. The wardrobes are available with hinged or sliding doors, with the option of internal adjustments and ergonomic solutions based on your needs.
At Cucina & Cucina we offer you a variety of internal and external doors for your home that suite your personal needs and demands. Choose between classic or contemporary door designs that add character to your personal space, and allow us to take care of the rest.
Sinks and kitchen tabs have the greatest use in the kitchen, so you have to give special attention to their quality and manufacture. At Cucina & Cucina we offer you the opportunity to choose sinks and tabs from a wide variety, which are not only modern in design, but also practical with the highest quality and durability, for your utmost satisfaction.
At Cucina & Cucina you can find a complete range of high quality electrical appliances from leading manufactures, in a 'one stop shop' for your convenience and ease. In addition, our experience personnel of electrical appliances department is always at your disposal to advise and assist you before and after the sale. So, the only thing you have to worry about is to choose your kitchen.